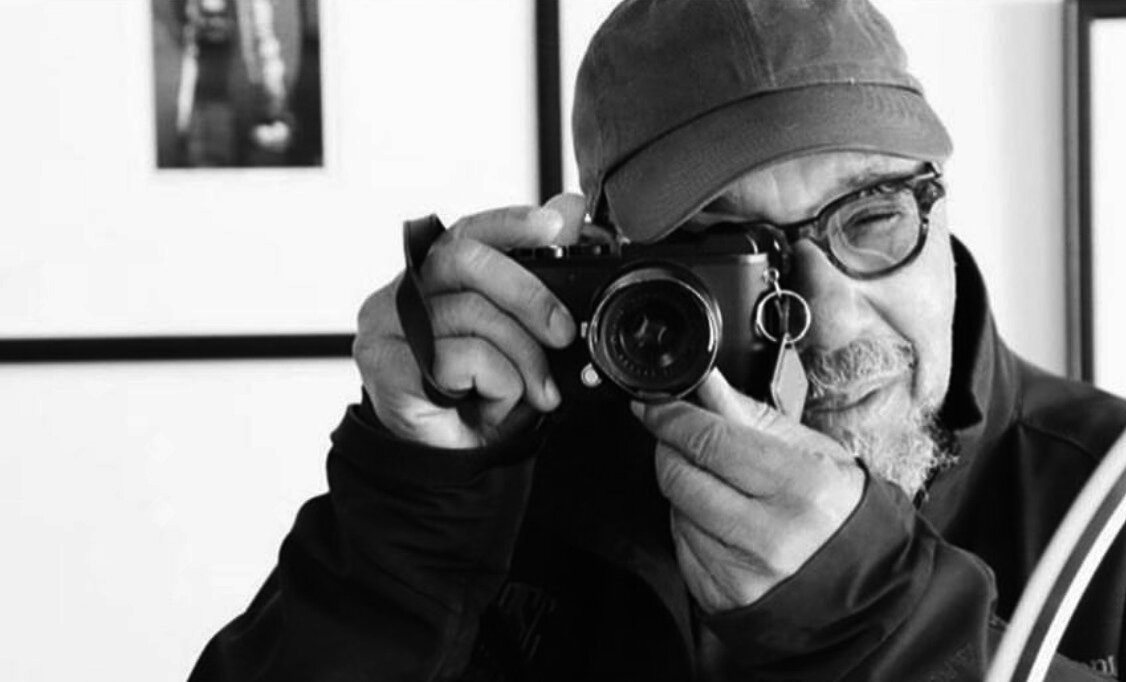 Top 10 Best Photography Podcast For Beginners
Podcasts are often known as a super convenient and easy method of gaining knowledge, relaxing and getting updated with everyday news. According to a 2019 survey, The main reason why 74% of the US population enjoyed listening to podcasts was to gain knowledge and learn about new things. While the rest of the people listened to podcasts to get entertained, relaxed or to stay up to date.
This shows that a huge number of people find podcasts a reliable and credible source of gaining knowledge as it is less time consuming, you can easily multitask while listening to a podcast and most people have a short attention span so watching videos and reading book is not easy for them so they prefer to listen to podcasts to gain the same amount of knowledge.
If you are a beginner in photography or if you are someone who is constantly keeping yourself updated with all news and reviews about photography then podcasts on photography can really help you. There is a huge range of podcasts on photography that are available that you can listen to at your own pace while driving or having your breakfast and can increase your knowledge.
Now there are tons of podcasts on photography. I have compiled a list of the top 10 Best podcasts that you should start listening from today.
Top 10 best podcasts on photography:
1. The Beginner Photography Podcast
2. The Family Photographer
3. This Week in Photo: Street Focus
4. The Portrait System Podcast
5. The Landscape Photography Podcast
6. Art Of Photography
7. PetaPixel Photography Podcast
8. Photography Tips From The Top Floor
9. Digital Story
10. Talking Shot

1. The Beginner Photography Podcast:
The first name on the list is the most obvious one. This podcast series mainly focuses on people who are just getting started with photography. These podcasts provide guidance to people on how to improve their skills. Every episode is based on a particular topic or tips to improve photography.
On 1st June 2021, the 253rd episode of this series was released. Famous wedding photographer Raymond Hatfield is the host of this series in which he takes interviews of the best in their field photographers who share tips, tricks, experience and guidelines to improve your photography skill.
2. The Family Photographer:
Another recommendation for beginners: The Family Photographer is an amazing guide for people who are getting started with photography as it has tons of super simple advice that will help you in taking amazing portraits.
This podcast is hosted by Jenny Stein, a professional wedding and portrait photographer. In this series, he interviews photographers who share their experience and tips related to photography.
3. The Week in Focus: Street Photo:
One of the greatest podcast series on street photography. This podcast series has everything from interviews to the experience of working on the street. This podcast takes you on a trip to the street where you will learn different tricks about street photography. Question and answer session for queries.
4. The Portrait System Podcast:
This podcast series is gold for someone who is interested in portrait photography and wants to run a successful portrait photography business. This podcast series is an amazing guide for building a business as it has interviews of all successful portrait photographers who are running businesses. We find these professionals sharing their experience in portrait photography.
This podcast is in association with the Sue Bryce Education community that is offering online courses, workshops and conferences to build a community of successful people. This podcast is hosted by Nikki Closser who is a portrait photographer running a prospering business.
5. The Landscape Photography Podcast:
For all those people who are passionate about landscape photography and want to listen to a podcast that is clear and simple. Here is the perfect recommendation for you.
This podcast series is hosted by Nick Page, A professional photographer who has shared his experience with passionate photographers through different shows and podcasts. This podcast series is a wholesome guide on landscape photography which has everything from the types of equipment that are good for trips to the experiences of an expert.
Don't have a specific genre in mind?
Art of photography is the best podcast for all those people who don't want to listen to any particular field podcast. This podcast is hosted by Ted Forbes and Jaron Schneider who carry the whole episode in a very light and approachable way. They give their opinion about the latest gear in the market.
7. PetaPixel Photography Podcast:
One of the most famous podcasts about photography: PetaPixel is definitely worth your time as it is the perfect blend of knowledge and entertainment.
New episodes of this podcast are released twice in one week. This show is a perfect mix of reviews, humour, tips and tricks and gear review from one of the best photographer
Mike James, a retired magazine editor and newspaper photographer is the host of this podcast. His work has been published in famous magazines like TIME and Reader's Digest. He holds a Question and Answers session to answer your queries.
8. Photography Tips from The Top Floor:
One of the first podcasts on photography, Photography tips from the top class is still maintaining its level of being the best podcasts on photography. By now, This show has released more than 900 episodes and has formed a strong family of people who are passionate about Photography.
This podcast also engages its listeners in different photography competitions and Question and Answer sessions.
This podcast has a different approach as compared to other podcasts on the internet. This podcast does not have interviews of other photographers like in most of the podcasts on photography, the host narrates his own research in a very easy yet effective way which makes understanding of that information easier for people.
This podcast is hosted by Derrick Story who is a professional photographer with expertise in travel photography. In his podcasts, he educates people about how to do travel photography. He shares his experiences, tips and tricks etc.
This podcast is different from all podcasts on our list.
How many times you wished you had a group of photographer friends who will sit down with you on a weekend and discuss their latest adventures and the trend of the market. This podcast fills in the space of those friends. This Is something you can listen to on a lazy day when you want to get inspired and entertained more than you want to gain knowledge. Basically, the concept of this podcast is that few professional photographers and filmmakers have a discussion about the latest trend of the industry etc.
With this, we come to the end of our list. Hope it will be helpful for you. Share in the comments which podcast you liked the most