Our service offerings are ever-evolving. The six listed below are only a taste of
what we're able to offer you. There's much more.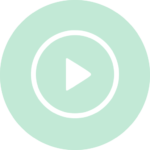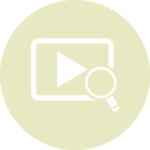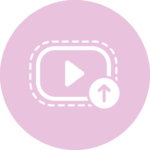 PUBLISHING & DISTRIBUTION
Scroll Through Our Instagram
See all our social media posts and follow us now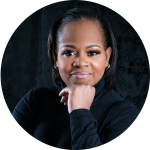 Rhonda Maco
Without a doubt, he is the best podcast editor! His rates are reasonable, he is efficient and the work is excellent. I got through the first season of my podcast with great editing and I'm looking forward to the next season.
Rhonda Maco
Award-winning Attorney & Author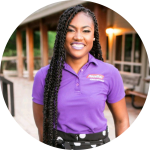 Taedeen Stanley
If you are looking for someone that will bring your vision to life, hire him! If you are looking for someone patient, understanding and professional, hire him! If you are not sure what you want, still hire him, because he is the best at working through the cluster of ideas that you have, and will help you make sense of it. He will deliver on time, in the best quality and always ensure that you are satisfied with the end result with best work
Taedeen Stanley
CEO Harriot hall foundation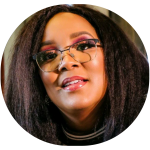 Mabore Sithole
I am happy with his proactiveness and patience and efficient. He is my weekly service provider, Pleasant to work with, he delivers quality work always and deliver before time. I will aways work with him on my podcast.
Mabore Sithole
Director - Full potential consulting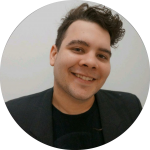 Anthony Jeannot
I've worked with Mehrose on many occasions. Because I edit my standard episodes myself, I always contact him when there is a really tricky and difficult issue to resolve. He is a great communicator and does his best to provide expert opinions and guidance and doesn't rest until the final edit is to a standard I approve of. Not just a great editor but a great partner to have in your corner for podcasting. Highly recommend.
Anthony Jeannot
Australia's top stand-up comedian
Get in touch with us via email for all your inquiries!
Get in touch with us via email for all your inquiries!