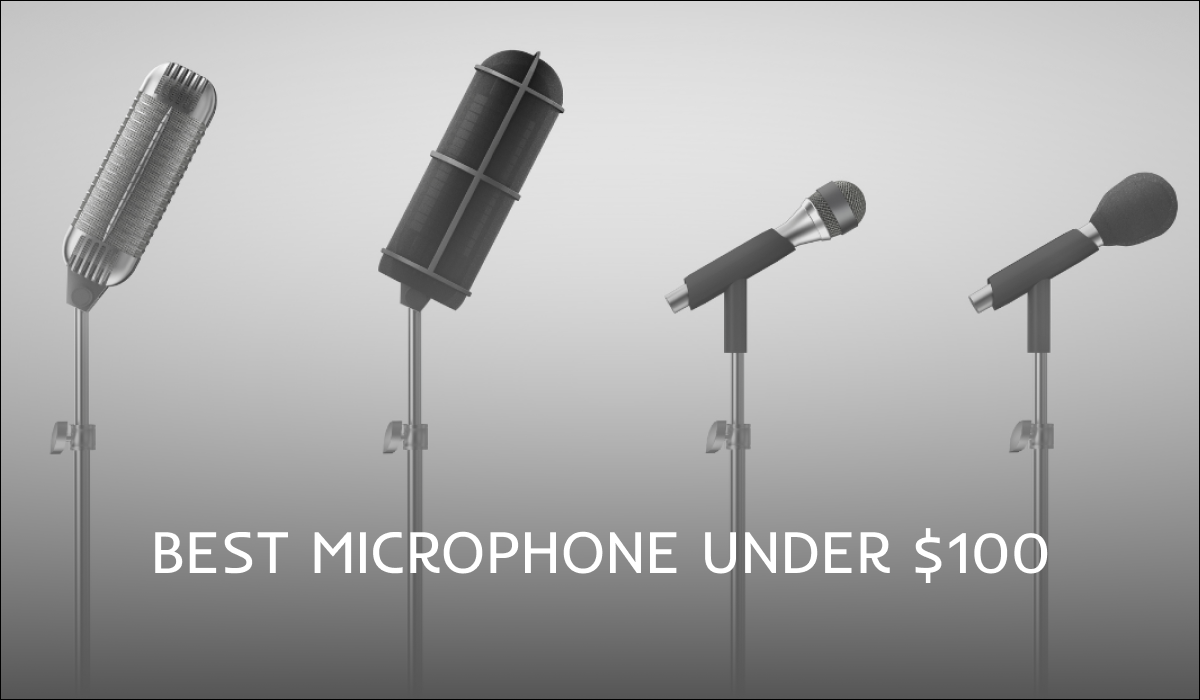 Creating a compelling podcast doesn't have to break the bank. With advancements in technology, there are numerous podcast microphones available for under $100 that deliver impressive audio quality. In this guide, we'll introduce you to some of the best podcast microphones under $100, ensuring that you can produce professional-sounding content without stretching your budget.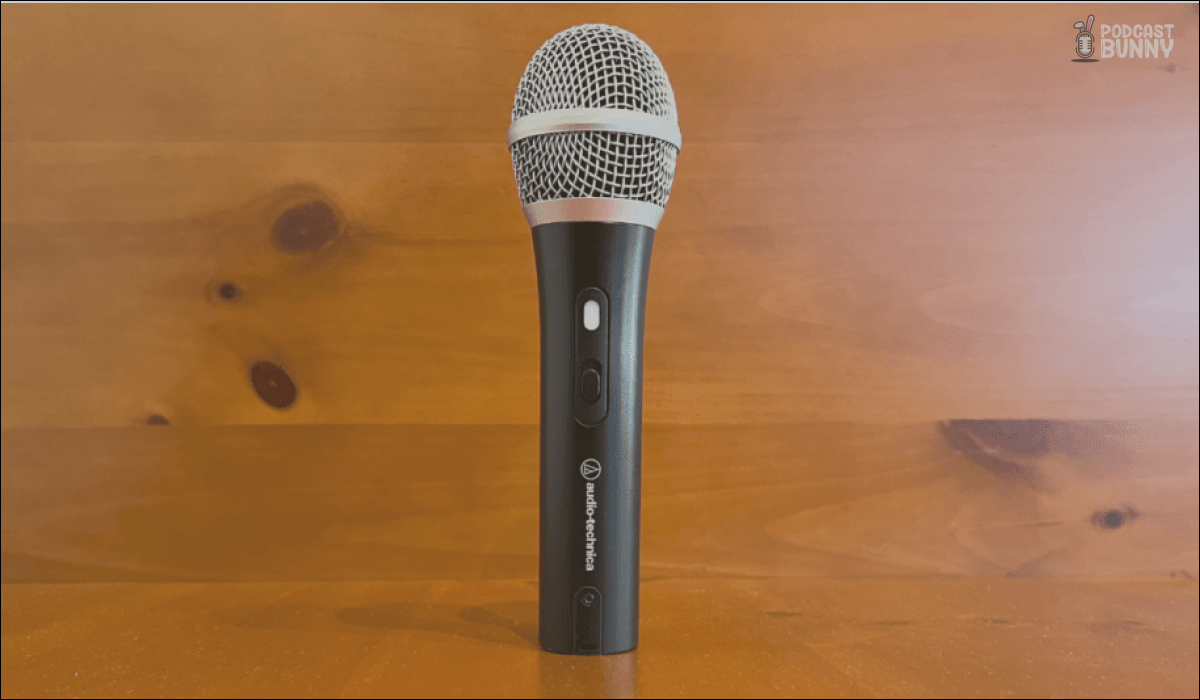 1. Audio-Technica ATR2100x-USB: Versatile Performer
The Audio-Technica ATR2100x-USB is a versatile microphone that offers both USB and XLR connectivity. It features three pickup patterns, making it suitable for various recording situations. With its rugged build and excellent audio quality, it's a reliable choice for podcasters.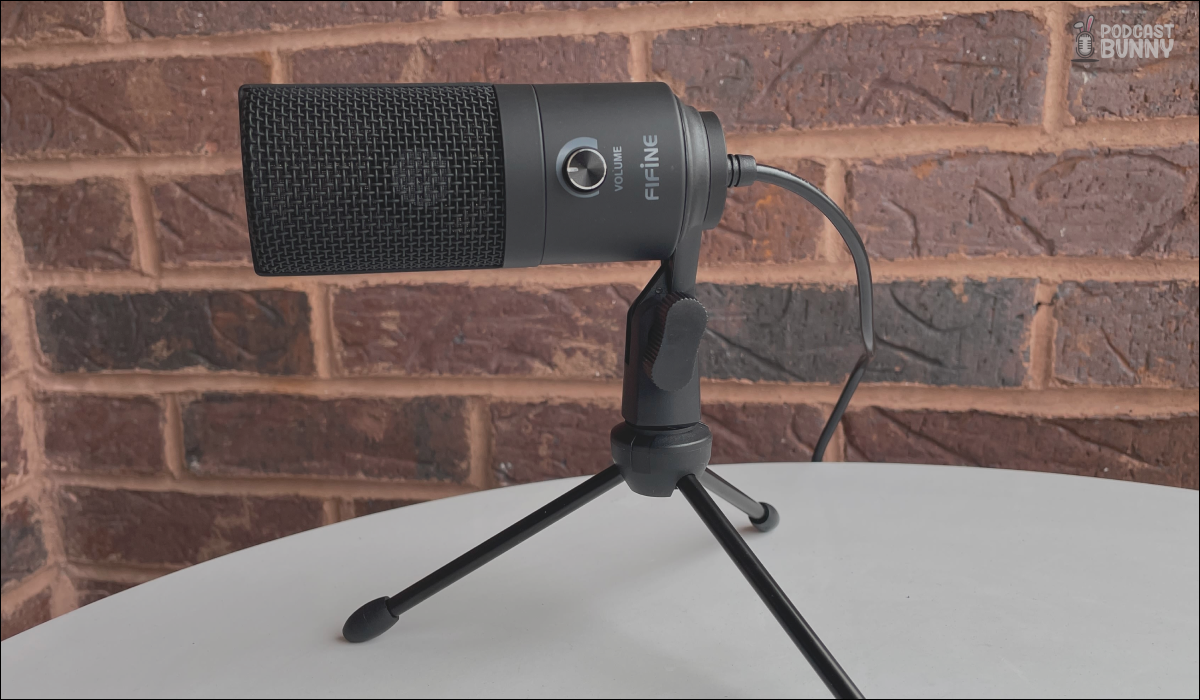 2. Fifine K669B: Budget-Friendly Gem
The Fifine K669B is a budget-friendly USB microphone that surprises with its performance. It offers clear and crisp sound, making it a great entry-level option for podcasters. The plug-and-play functionality ensures hassle-free setup.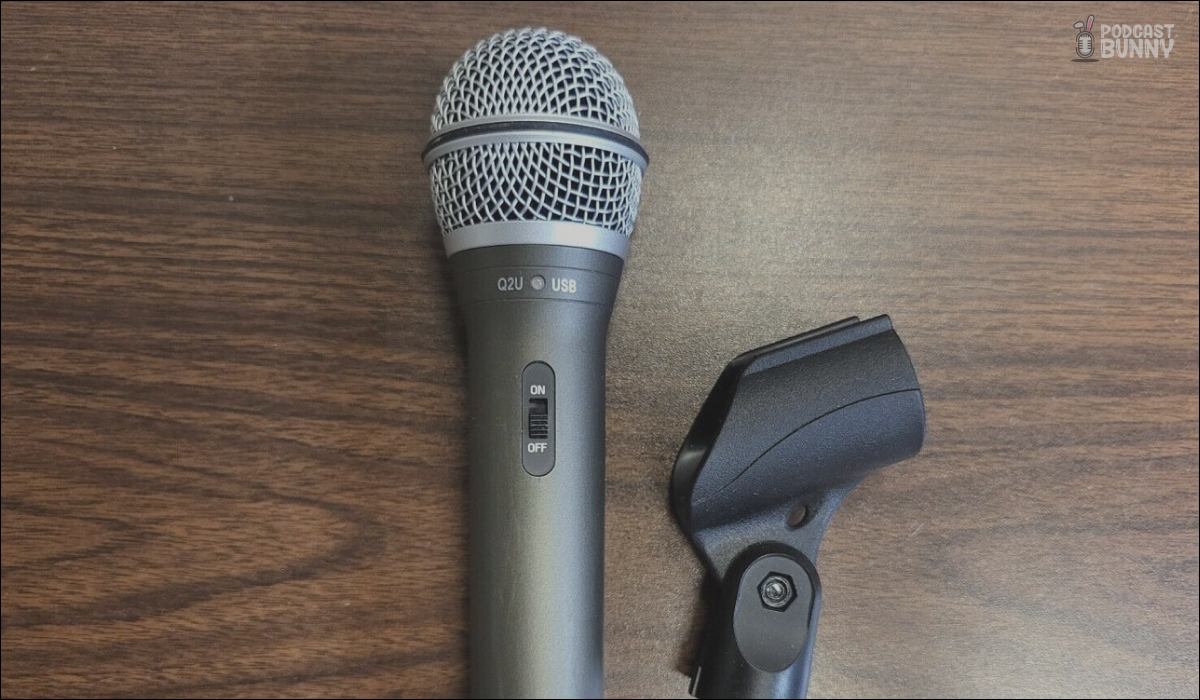 3. Samson Q2U: Feature-Rich Value
The Samson Q2U is a dynamic microphone that provides both USB and XLR connections. It comes with a headphone output for direct monitoring and offers solid sound quality, making it a great option for podcasters looking for versatility.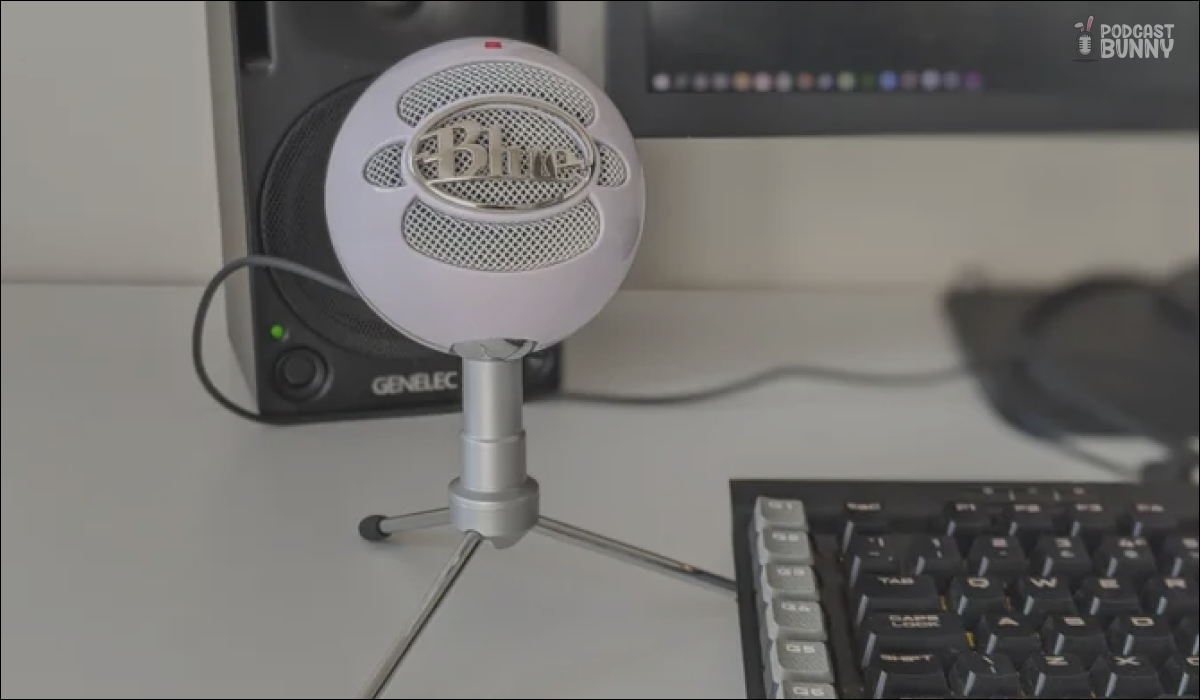 4. Blue Snowball iCE: Simplicity and Quality
The Blue Snowball iCE is a compact USB microphone that delivers quality audio without complications. It's easy to set up and use, making it an excellent choice for beginners. Despite its simplicity, it offers reliable sound quality.
5. Neewer NW-700: Complete Kit on a Budget
The Neewer NW-700 is a condenser microphone that comes as part of a complete kit, including a shock mount, pop filter, XLR cable, and more. It's an impressive package for podcasters who want a comprehensive setup without exceeding their budget.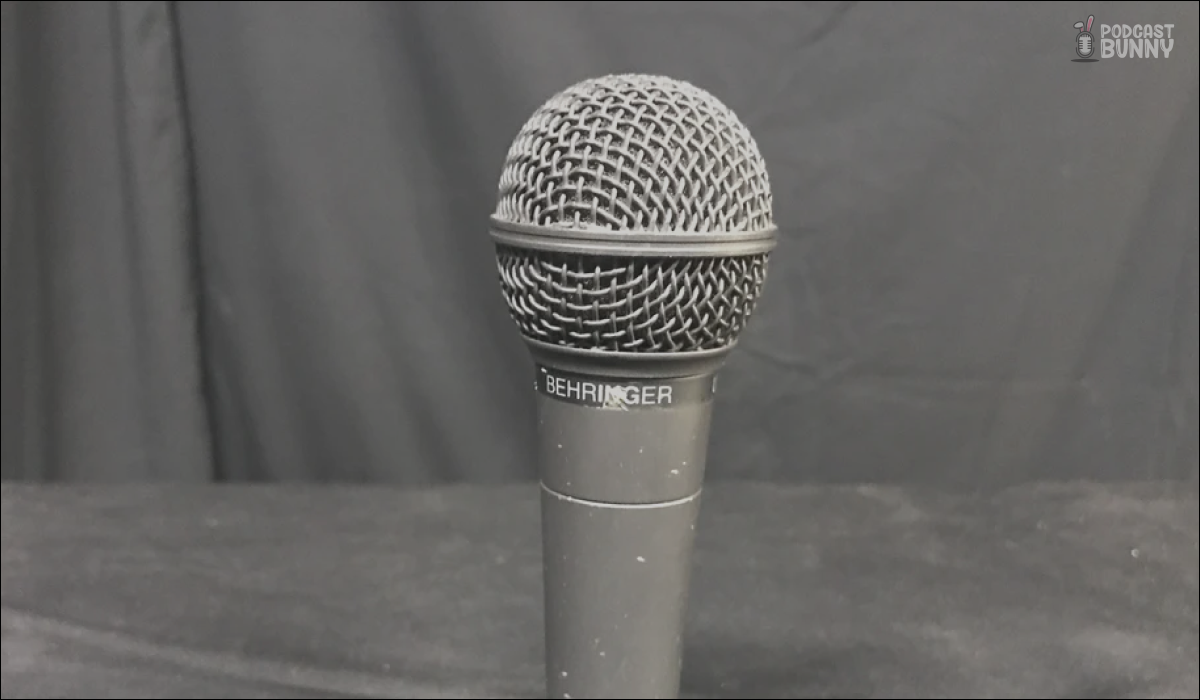 6. Behringer Ultravoice XM8500: Clear Sound at a Steal
The Behringer Ultravoice XM8500 is a dynamic microphone that offers clear and articulate sound. It's built with durability in mind and can handle high sound pressure levels, making it suitable for a variety of recording environments.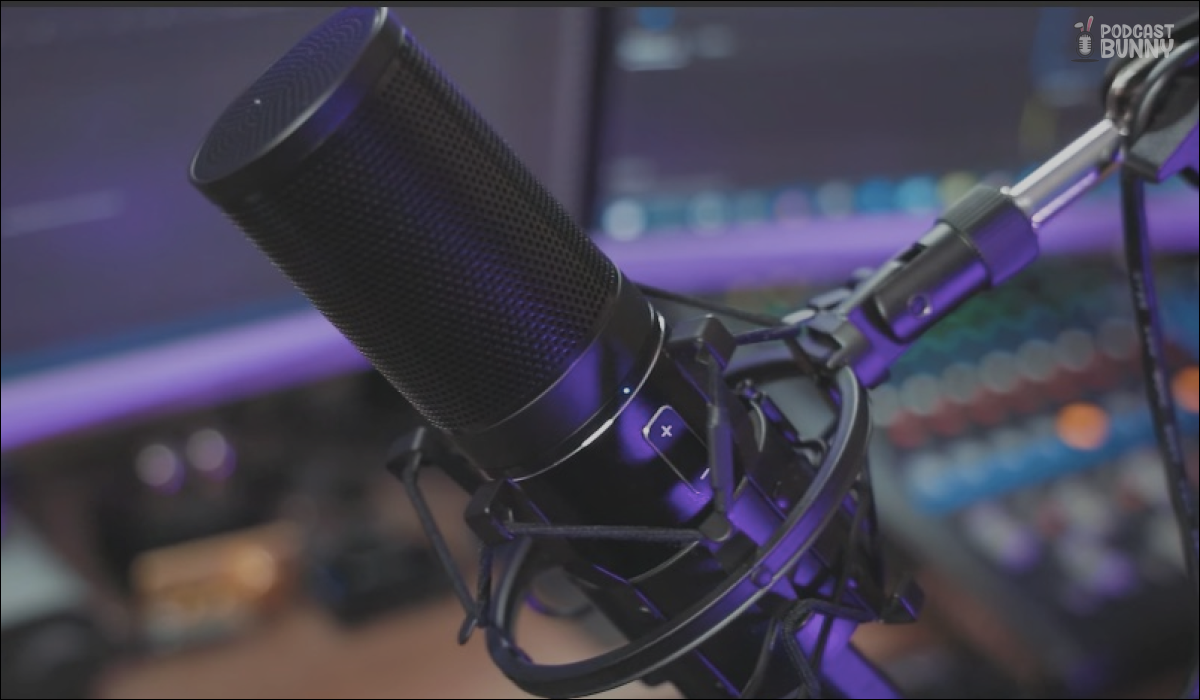 7. Tonor Q9: Professional Aesthetics, Affordable Price
The Tonor Q9 boasts professional aesthetics and quality sound at an affordable price. It's a condenser microphone with plug-and-play functionality, making it a convenient option for podcasters.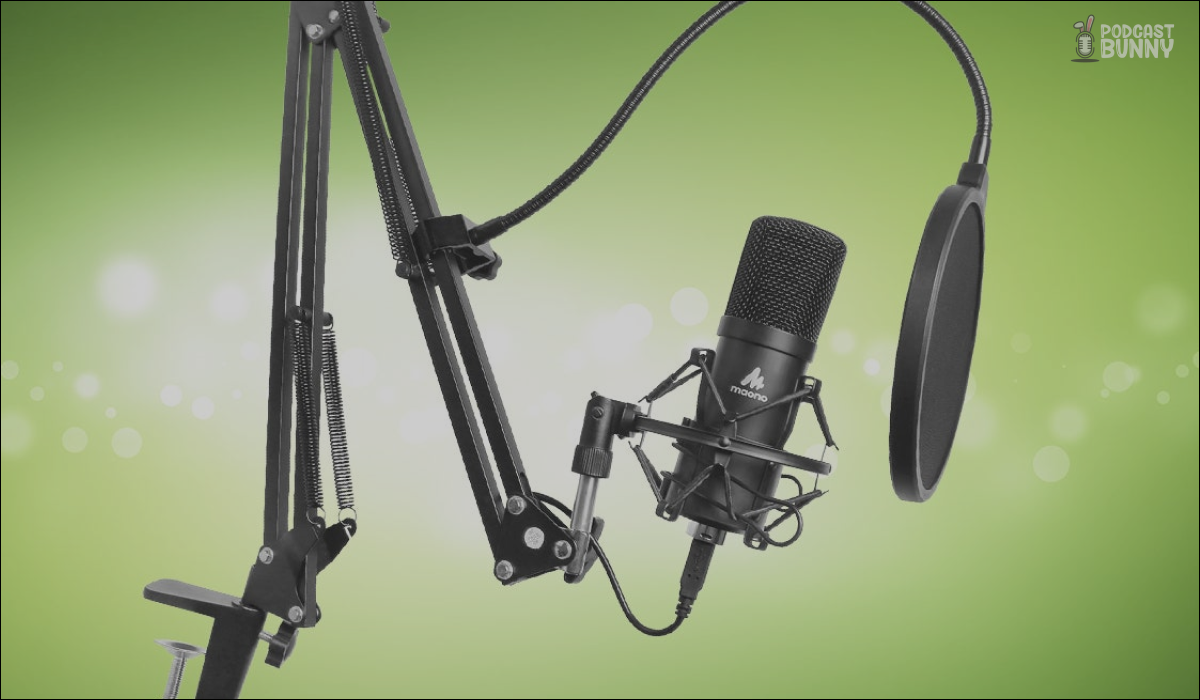 8. Maono AU-A04: Comprehensive Kit for Beginners
The Maono AU-A04 is a condenser microphone that comes with a complete kit, including a scissor arm stand, pop filter, and more. It's an ideal package for beginners who want a comprehensive setup without spending a fortune.
9. CAD U37: Value-Packed USB Microphone
The CAD U37 is a value-packed USB microphone that offers a cardioid pickup pattern for focused sound capture. With a -10dB overload protection switch, it's suitable for recording loud sources.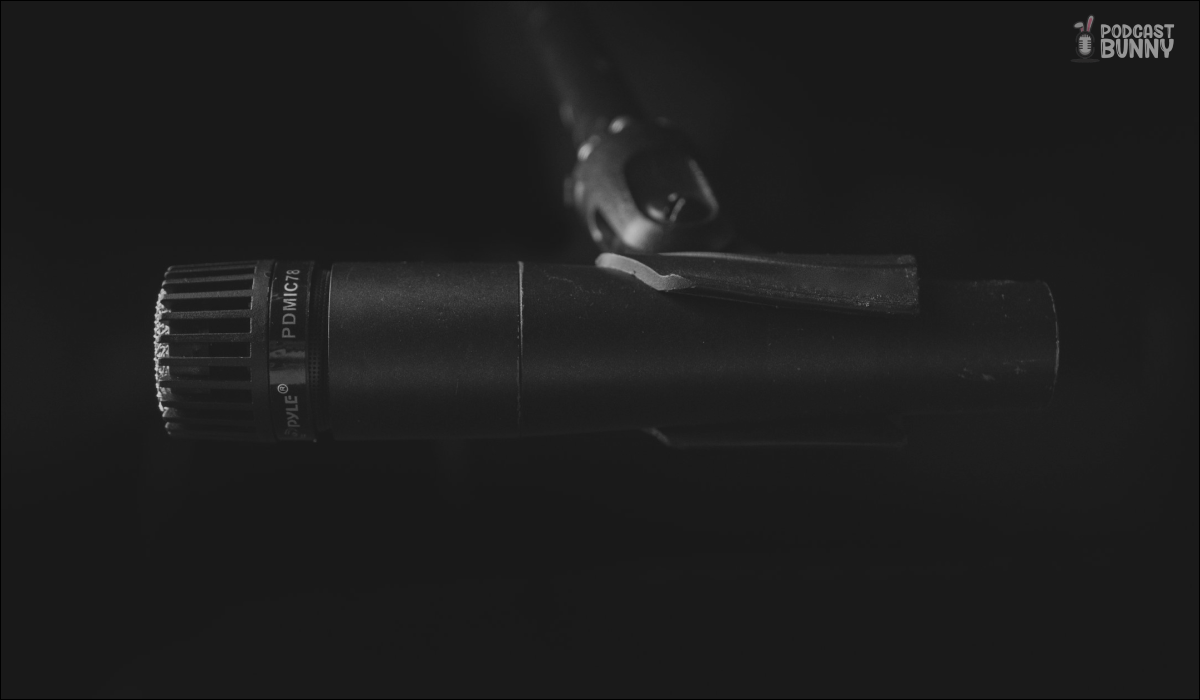 10. Pyle PDMIC78: Vintage Vibe, Modern Performance
The Pyle PDMIC78 is a dynamic microphone with a vintage design and modern performance. It's built to capture vocals and instruments with clarity and warmth, making it a unique choice for podcasters.
Achieving high-quality sound for your podcast doesn't require a hefty budget. The microphones mentioned above prove that you can capture clear, professional audio without breaking the bank. Whether you're a beginner starting out or an experienced podcaster seeking a budget-friendly upgrade, these microphones offer impressive performance and reliability. Remember that the heart of podcasting lies in your content and your passion, and these microphones under $100 ensure that you can deliver your message with clarity and impact.