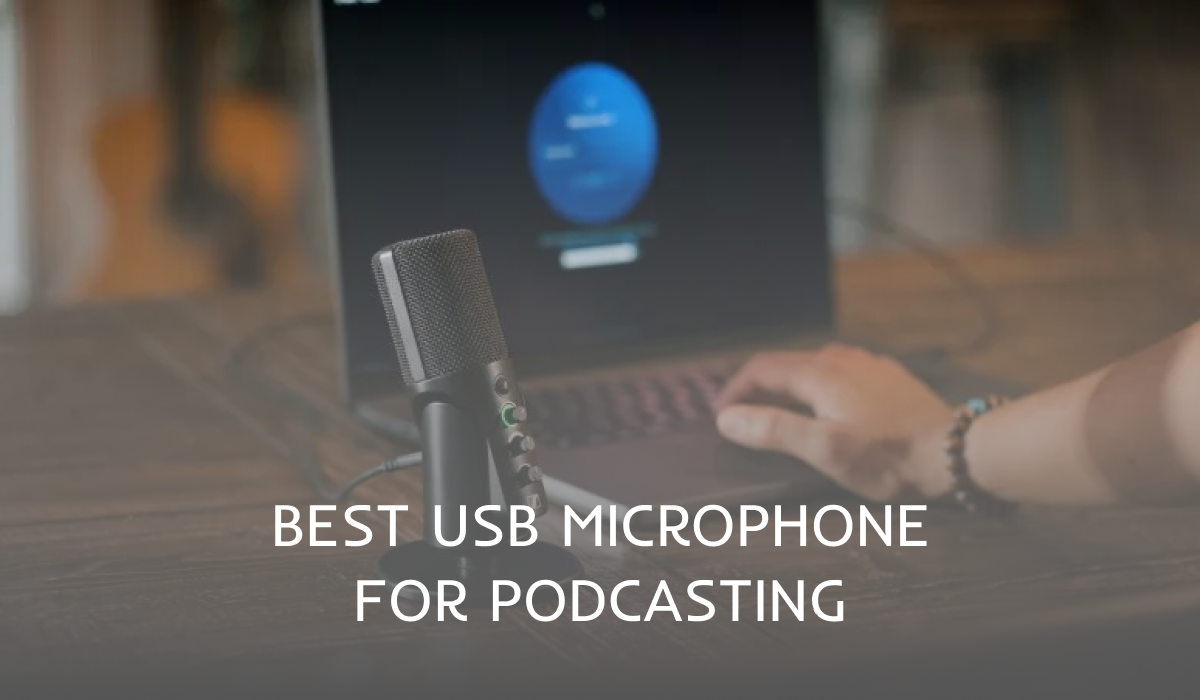 In the world of podcasting, audio quality is paramount. A good USB microphone can make a significant difference in the clarity and professionalism of your podcast episodes. Whether you're a beginner or a seasoned podcaster, choosing the right USB microphone can elevate your content to new heights. In this guide, we'll explore some of the best USB microphones for podcasting, helping you make an informed choice for your recording setup.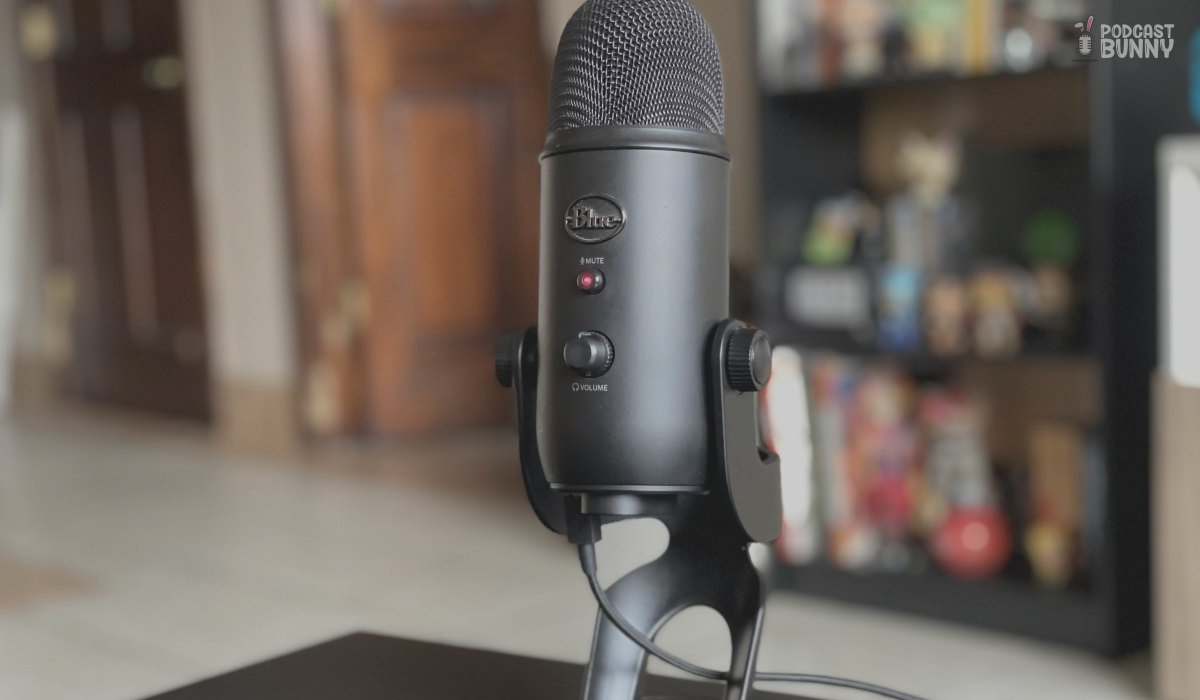 1. Blue Yeti X: Versatility at its Finest
The Blue Yeti X is a favorite among podcasters for its versatility and excellent audio quality. With multiple pickup patterns, including cardioid, omnidirectional, bidirectional, and stereo, you can adapt the microphone to various recording scenarios. It also features a built-in headphone jack for real-time monitoring.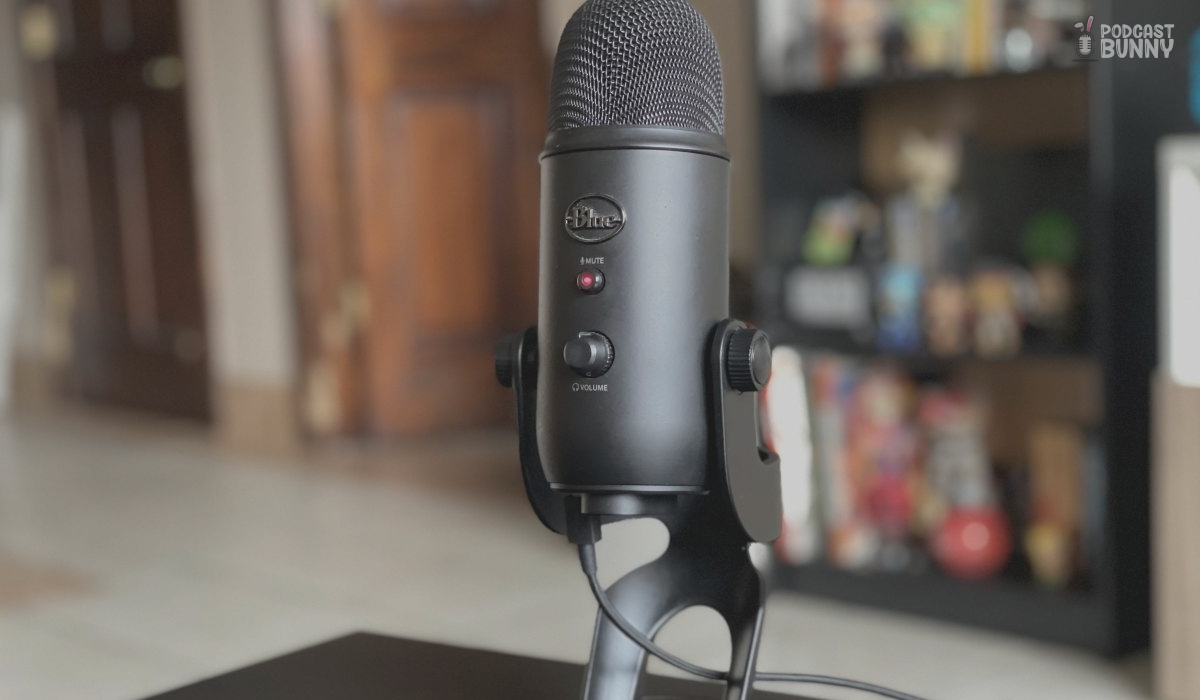 2. Audio-Technica ATR2100x-USB: A Reliable Workhorse
The Audio-Technica ATR2100x-USB is a reliable option known for its durability and exceptional sound. It offers both USB and XLR connectivity, making it suitable for various recording setups. The microphone also features a built-in headphone jack and volume control.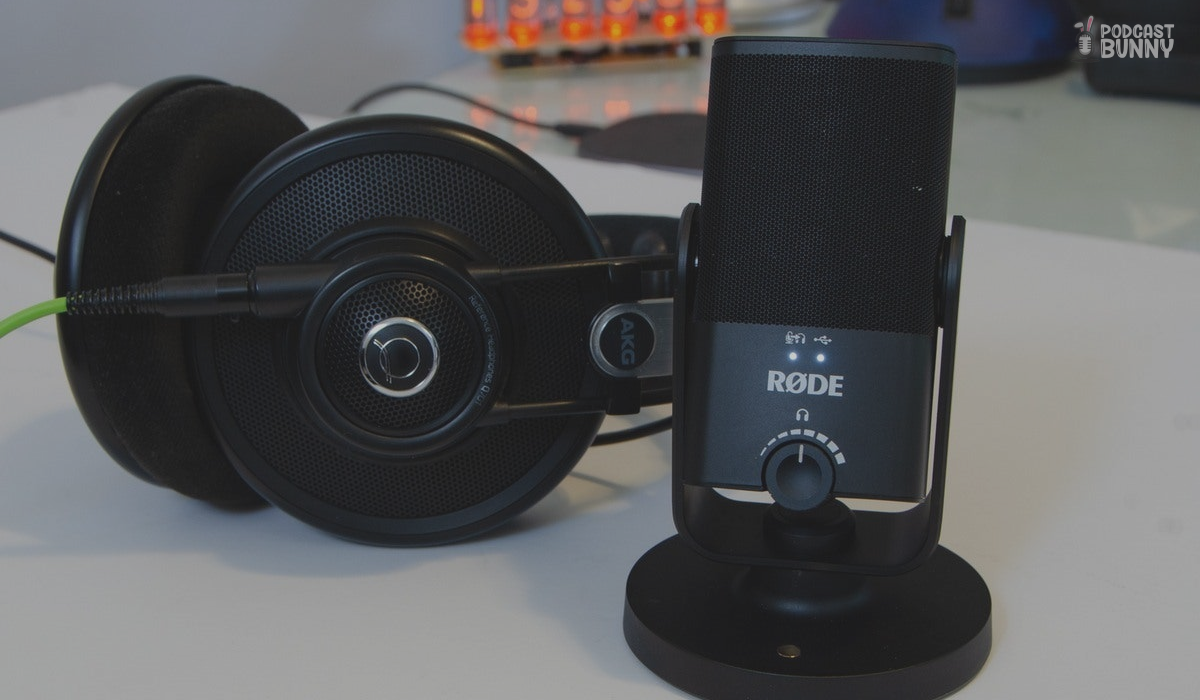 3. Rode NT-USB Mini: Compact and Powerful
The Rode NT-USB Mini is a compact and portable option that doesn't compromise on sound quality. It's designed for recording vocals and instruments with clarity and warmth. The included pop filter helps reduce plosive sounds, ensuring a clean recording.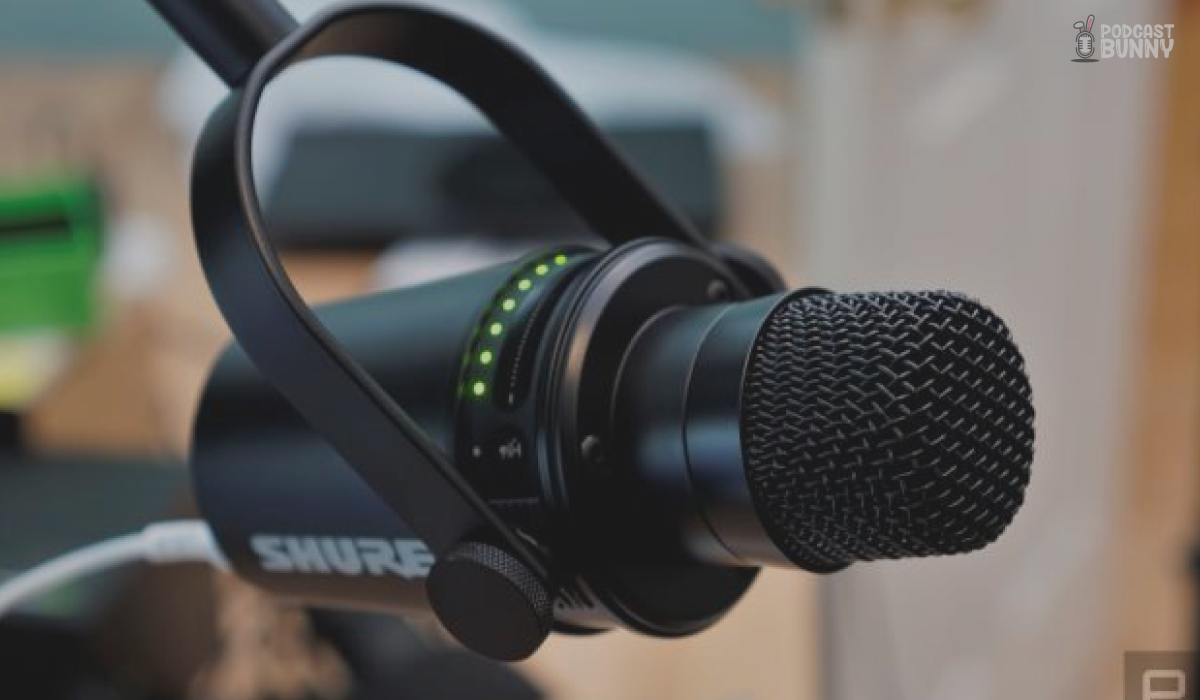 4. Shure MV7: Studio-Quality Sound
The Shure MV7 is designed for podcasters seeking studio-quality sound. It features both USB and XLR connections, allowing you to connect to a computer or an audio interface. The microphone also offers an app that provides real-time audio enhancement options.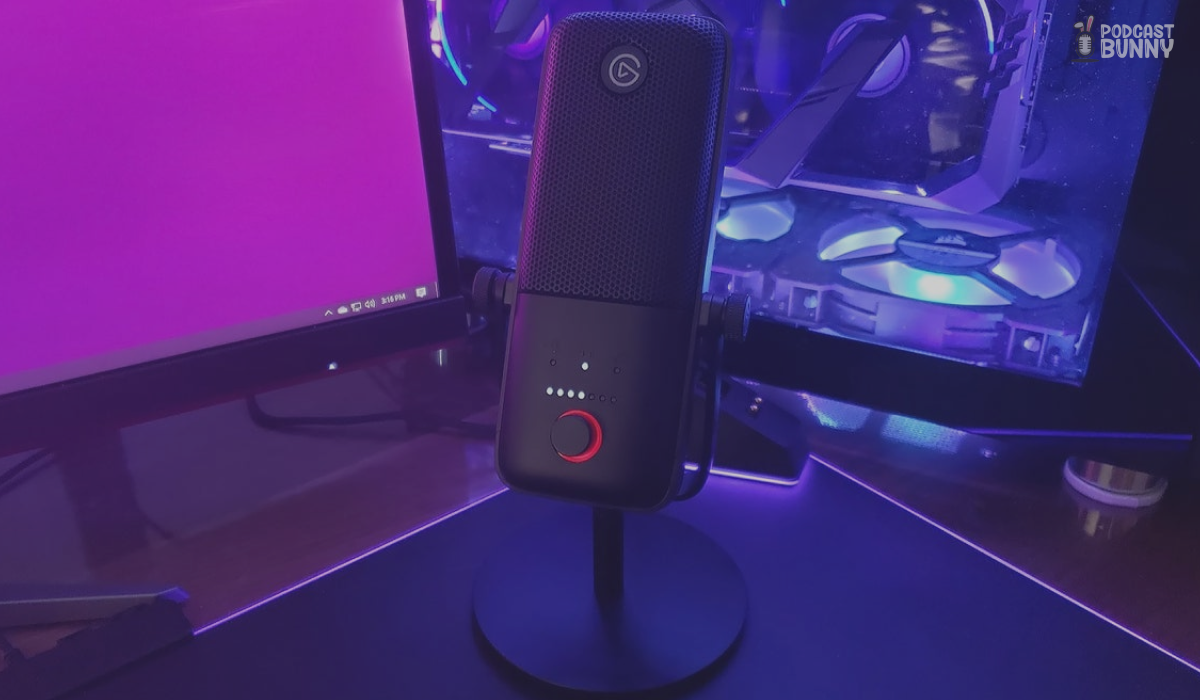 5. Elgato Wave 3: Streamlined Simplicity
The Elgato Wave 3 is perfect for podcasters who value simplicity without sacrificing audio quality. It offers a unique Clipguard technology that prevents distortion from sudden volume spikes. The Wave Link software provides easy-to-use audio control options.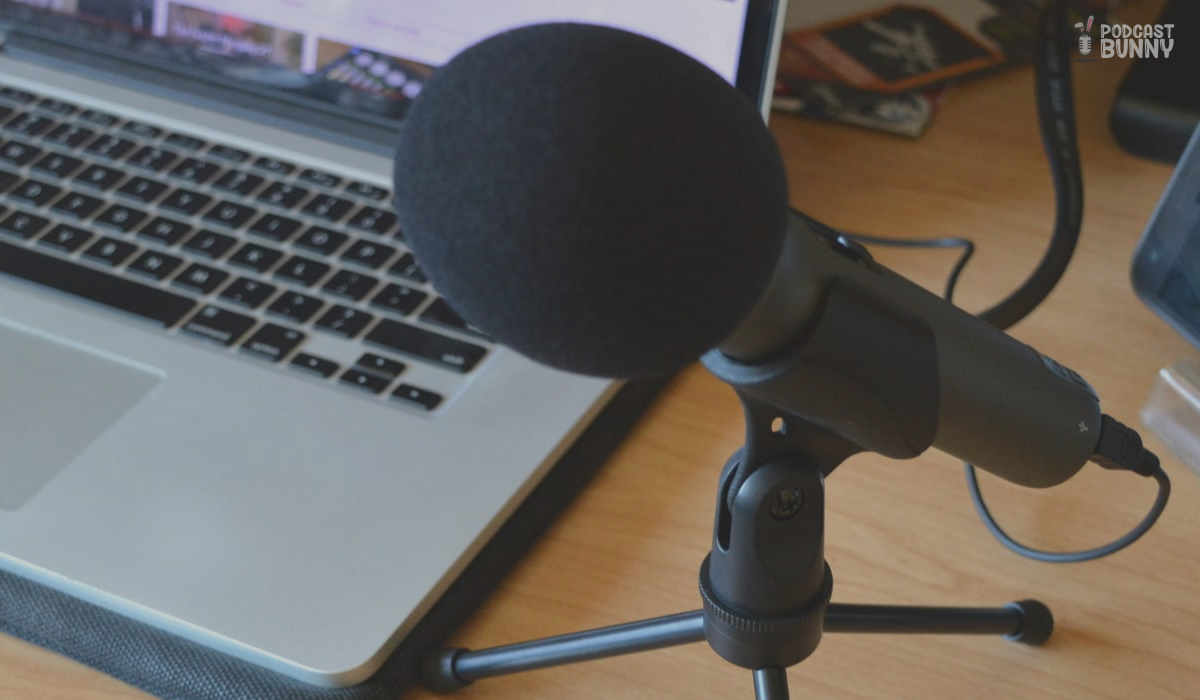 6. Samson Q2U: Budget-Friendly Excellence
The Samson Q2U is a budget-friendly USB microphone that doesn't compromise on performance. It offers both USB and XLR connections, making it suitable for various recording setups. The microphone also includes a headphone output for direct monitoring.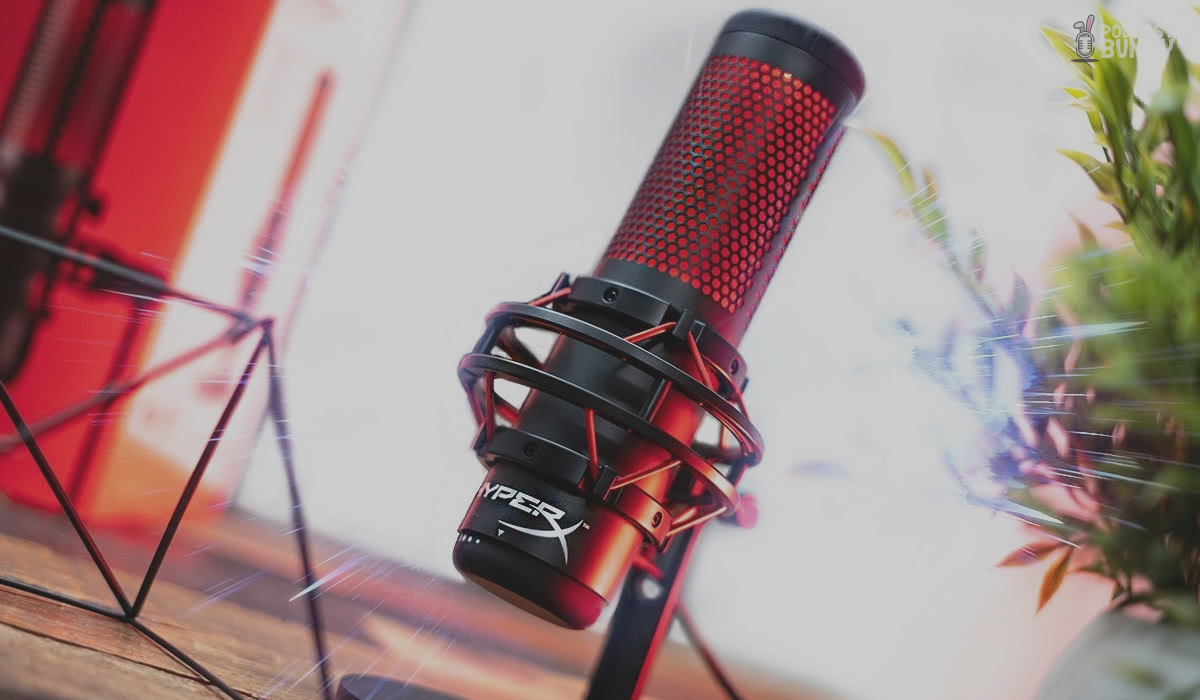 7. HyperX QuadCast: Aesthetic Appeal and Quality
The HyperX QuadCast combines quality audio with an aesthetically pleasing design. With four selectable polar patterns, it adapts well to different recording scenarios. The built-in shock mount minimizes vibrations and handling noise.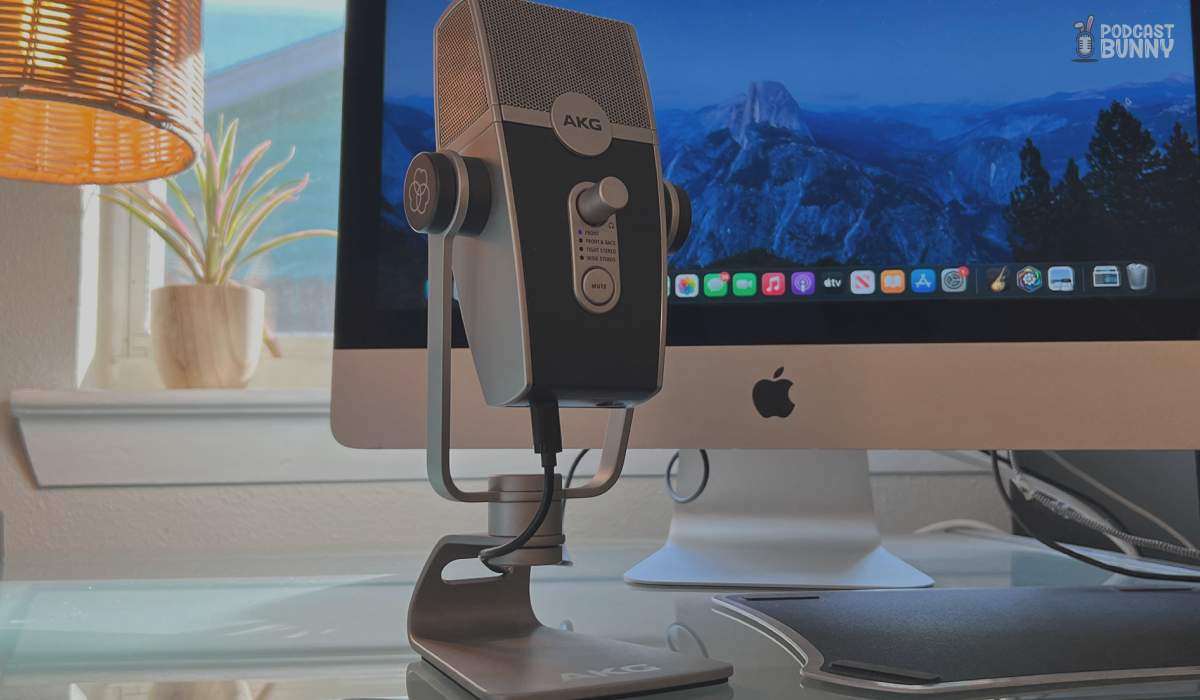 8. AKG Lyra: Pristine Sound in Style
The AKG Lyra stands out for its sleek design and pristine audio quality. It offers four capture modes and features a unique adaptive capsule array that delivers clear sound regardless of where you're speaking into the microphone.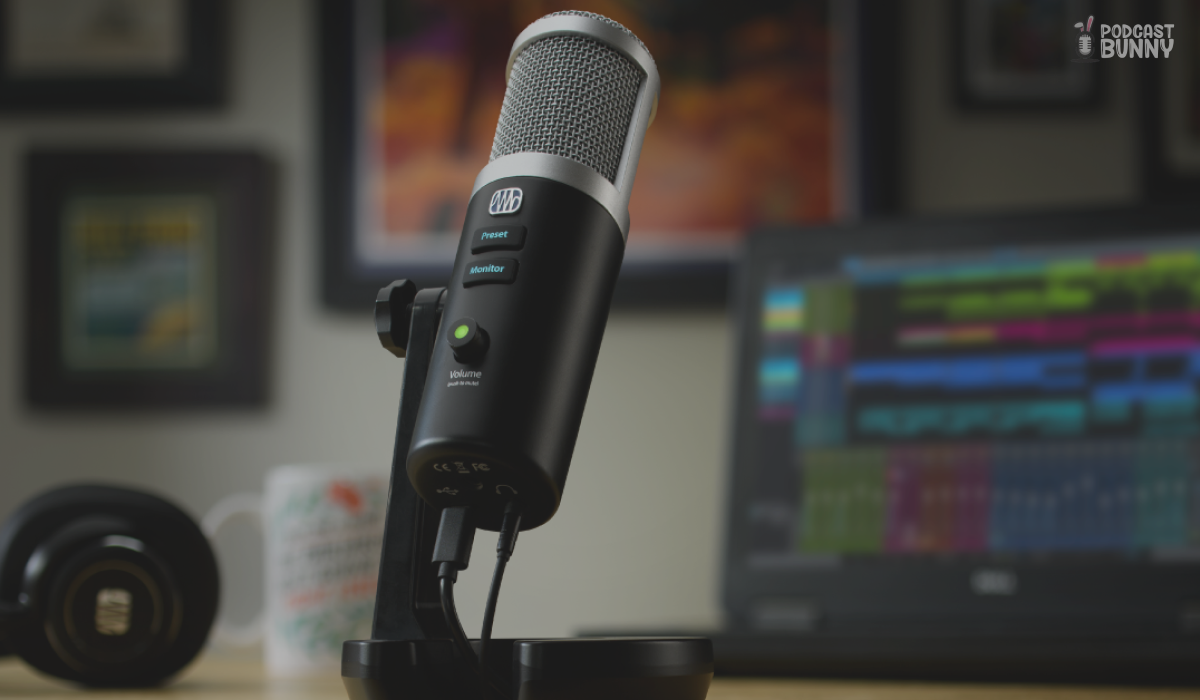 9. Presonus Revelator: Feature-Rich Performance
The Presonus Revelator is feature-rich, offering voice effects, noise reduction, and presets for podcasting. It provides professional-quality sound with minimal setup required.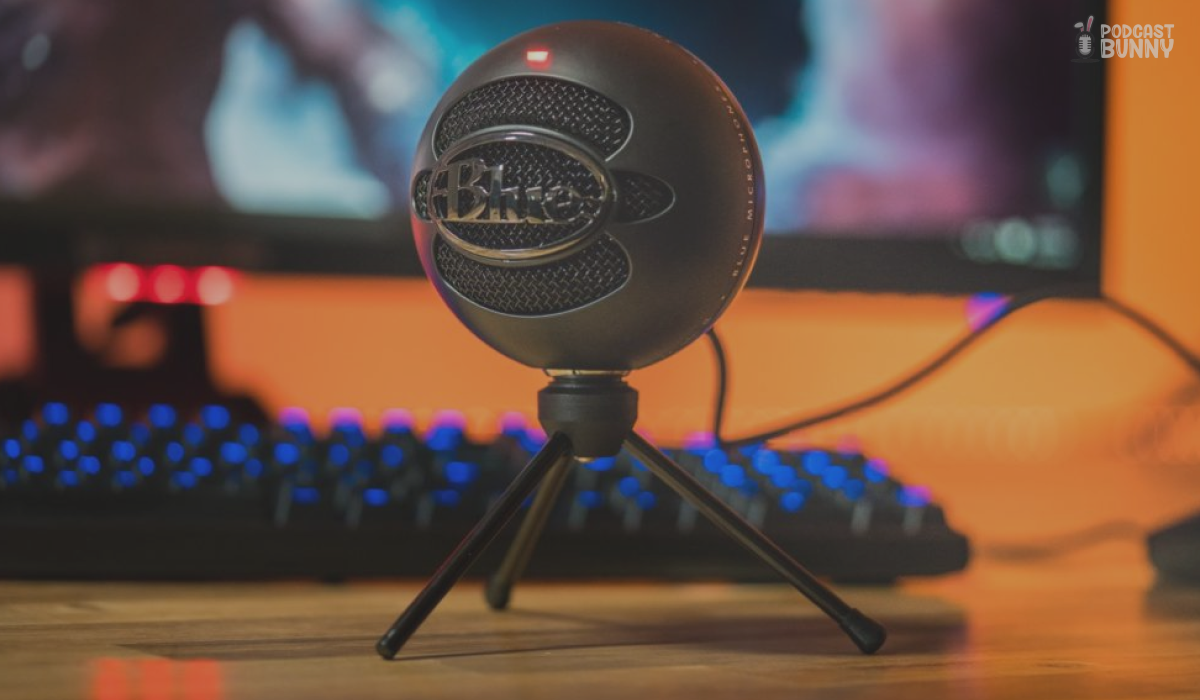 10. Blue Snowball iCE: Simple and Effective
The Blue Snowball iCE is an entry-level USB microphone that offers solid sound quality. It's simple to set up and use, making it a great option for beginners.
Selecting the best USB microphone for podcasting depends on your recording environment, budget, and desired features. Each microphone mentioned above brings its own unique qualities to the table, ensuring that you can find the perfect fit for your podcasting needs. Remember that clear and crisp audio is a cornerstone of a successful podcast, and investing in a quality USB microphone is a step toward delivering an engaging and professional listening experience for your audience.